We believe that integrity and transparency are absolutely key to successfully nurturing and developing long-term relationships with our clients, and it is from these core values that our business has been founded.
Using a plain English approach, we help you to cut through the jargon and gain a better understanding of your financial plan.
We like to treat each client as an individual, not just a number.
We take time to spend as long as it takes getting to know you, to understand your needs, your objectives and your aspirations.
Through independent and objective analysis covering the whole of market, we strive to create financial plans that deliver best in class solutions
I want to grow my wealth
Wealth Management
I want to pass on my wealth
Wills & Power of Attorney
I want to protect my family
Protection Planning
I want to manage my estate
Probate & Estate Administration
I want to plan for retirement
Pensions & Retirement Planning
Giving you confidence to make financial decisions
Many people are put off from seeking financial advice as they believe it will be too expensive or will not offer good value. If you feel this way, you're in the right place.
Our animation, which you can watch here, explains the benefit of working with us.
Why choose First Equitable?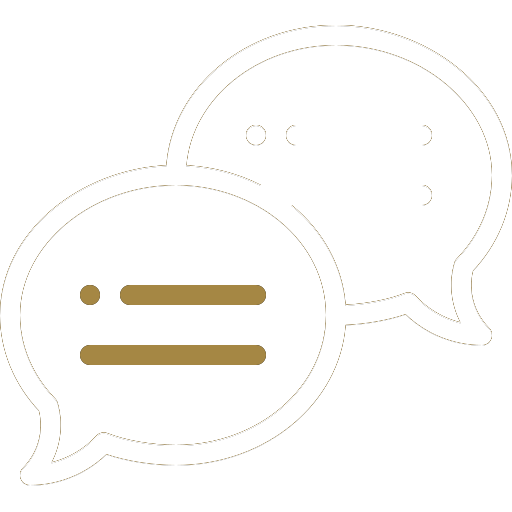 Using a plain English approach, we help you to cut through the jargon and gain a better understanding of your financial plan.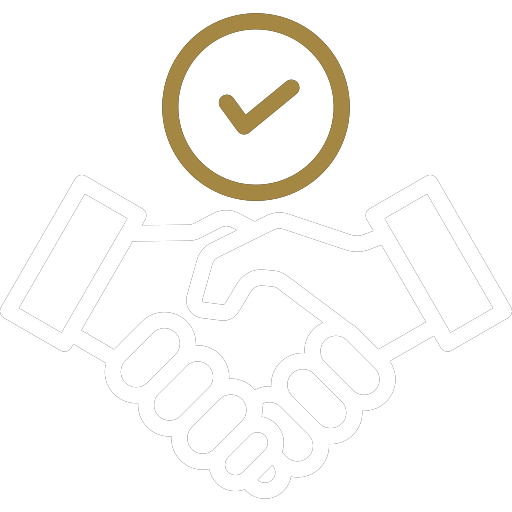 Our goal is to form a bond of trust between Client and Adviser, something we believe to be fundamentally important in creating a successful working alliance.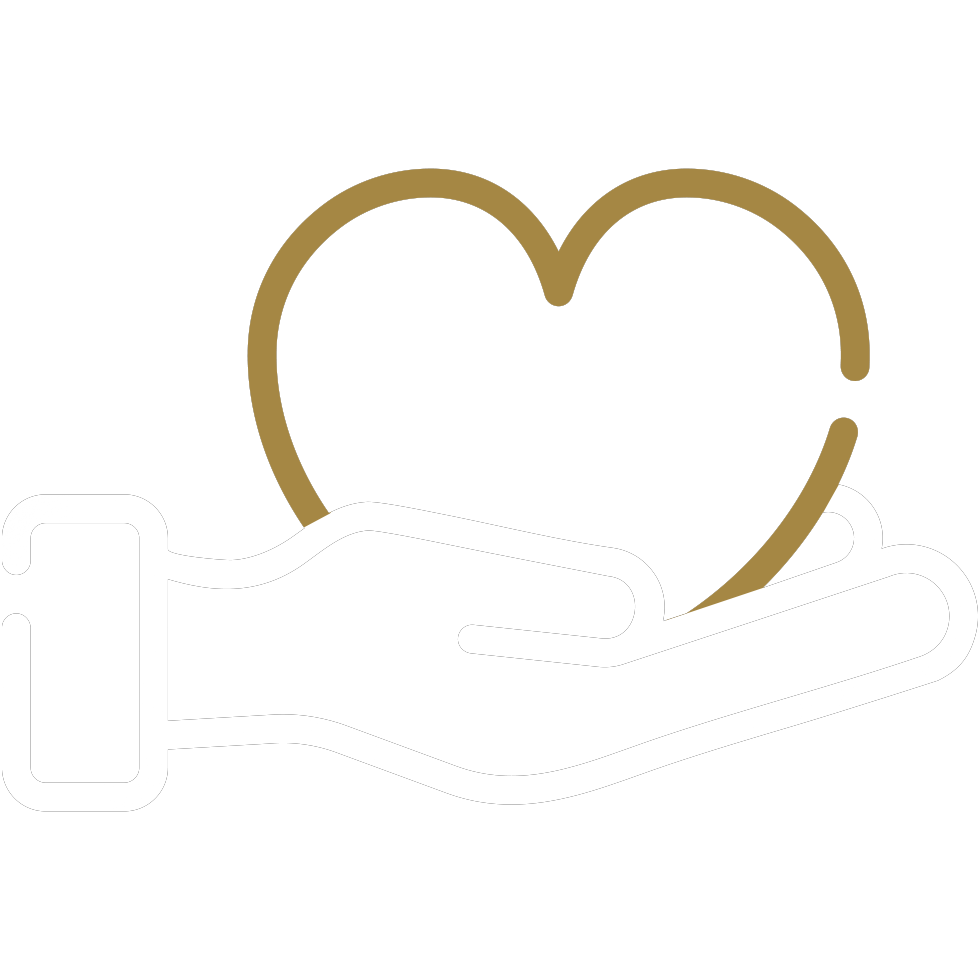 Providing you with high quality and dependable financial advice at affordable prices. If we can achieve better results for you then that translates to happier clients for us.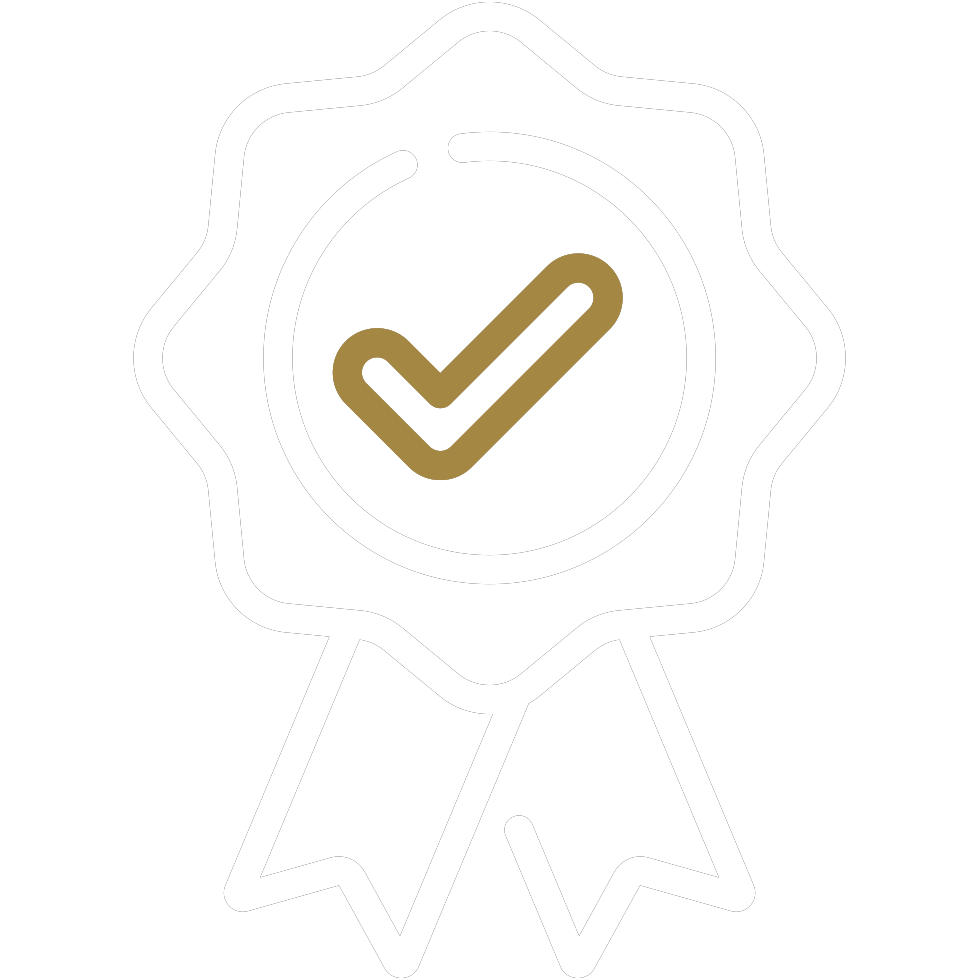 We have many years of experience working with clients from all over the world, which ensures you reap the rewards of our expertise.
Professional, considered and diligent advice with a strong emphasis on delivering exceptional service - but don't just take our own word for it..
"Having been dealing with First Equitable for almost two years, I can only recommend their services. Very professional, knowledgeable and courteous. When they say they will call or be in touch, that's exactly what happens; without fail and on time. I have never had to do any chasing."
"I was recommended Sam Hulson and First Equitable from a work colleague. I have now been with First Equitable for 18 months and have been given complete peace of mind knowing my investments are professionally looked after."
"Sam has helped guide me through the complexities of transferring my Final Salary pension scheme and has provided excellent ongoing support to help me make the right decisions with the backdrop of a volatile market and uncertain outlook."
"Based on understanding my needs and transforming into a portfolio that can return the required levels needed to enable a comfortable retirement I would have no hesitation to recommend my advisor to friends and family."
"I have been with First Equitable for three years now and have been very impressed with the service I have received. I would have no hesitation whatsoever of recommending First Equitable to anybody looking for peace of mind regarding any financial matters."
"I very much appreciate your professional approach and the way you have presented your investment analysis. I would not hesitate to contact you again, in the event that I require additional services in the future."
"I had been recommended First Equitable by several colleagues and after taking their advice I contacted FE. The explanation and understanding relevant to my own personal helped me decide to become a client and up to now I have no regrets at all."
"I honestly feel that I could not have bettered who I could have gone to as a financial company and their excellent advisers than First Equitable. Sam Hulson and his team are a delight to be involved with."
Take control of your financial future
Contact First Equitable today and take control of your financial future; together we will chart your journey towards achieving your goals and objectives.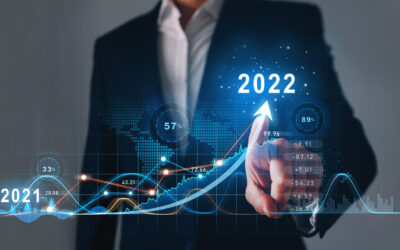 After 14 years of historic low interest rates, it is fair to say that we have not had too many clients contacting us to discuss...
read more
We aim to respond the same day where requests are made within normal business hours (Monday – Friday, 9am to 5pm); or within a maximum of 24 hours (excluding weekends and bank holidays).
Should you wish to speak with someone immediately, please call our Liverpool office below:
First Equitable
1 Old Hall Street
2nd Floor
Liverpool
L3 9HF
Complete a short contact form and submit your enquiry.
"*" indicates required fields