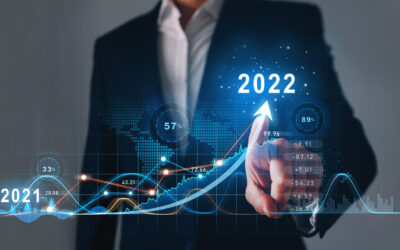 After 14 years of historic low interest rates, it is fair to say that we have not had too many clients contacting...
read more
Take control of your financial future
Contact First Equitable today and take control of your financial future; together we will chart your journey towards achieving your goals and objectives.
We aim to respond the same day where requests are made within normal business hours (Monday – Friday, 9am to 5pm); or within a maximum of 24 hours (excluding weekends and bank holidays).
Should you wish to speak with someone immediately, please call our Liverpool office below:
First Equitable
1 Old Hall Street
2nd Floor
Liverpool
L3 9HF
Complete a short contact form and submit your enquiry.
"*" indicates required fields