It is therefore all too easy for business owners to find themselves just too busy to give due attention to important financial planning matters. However, it is important to think about how your business could impact on you and your family's and your employee's and their family's finances – both now and in the future.
First Equitable takes a holistic approach to financial planning, providing independent advice across a broad range of needs from financial protection, corporate savings and investments to managing company pensions schemes. We will help take the stress out of organising your finances so you can carry on doing what you do best: running a successful business. Together we will help build a comprehensive plan for the long-term financial security and success of your business and all key stakeholders.
First Equitable will take a collaborative approach, and work alongside any existing professional advisers you may have – such as your accountant or legal counsel – ensuring everyone is working in your best interests to help your business continue to be successful.
Clear and Transparent Advice

As within business, achieving success requires a well thought through plan. First Equitable will help bridge the gap between personal and business objectives; our approach to financial planning centres on independent and objective advice, driven by intelligent and trusted relationships.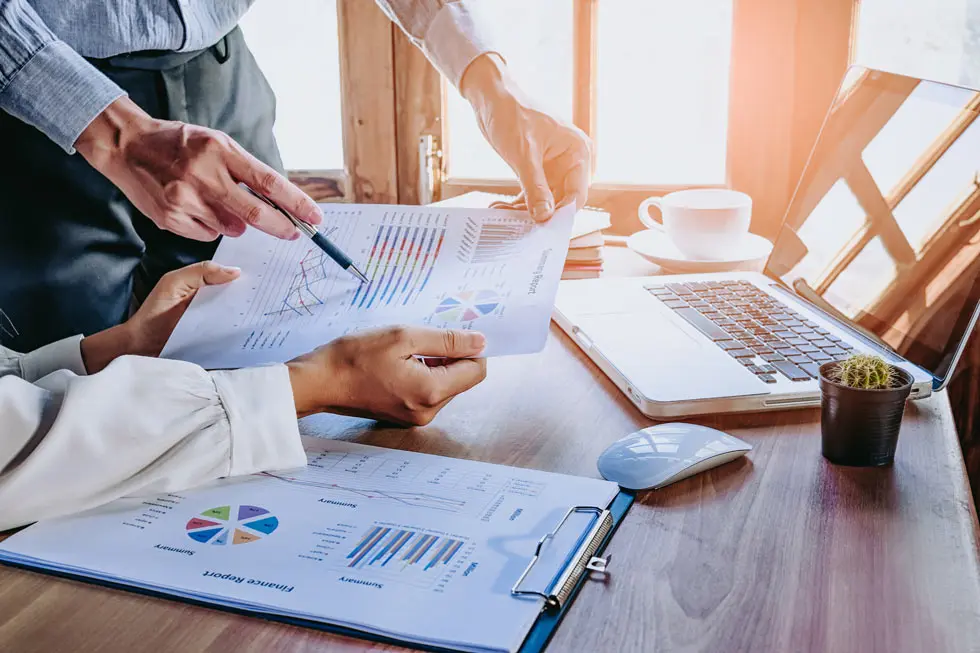 Our ongoing review service will ensure plans are continually developed and updated to reflect your changing needs and objectives – as well as keeping pace with any legislative changes or the economy.
Do you require help setting up or managing a company pension scheme?
Are you saving enough for a comfortable retirement by utilising the allowances you are entitled to?
Do you have the right protection in place for key stakeholders?
Do you have a succession plan?
Are you extracting money from your business in the most tax-efficient way?
Do you have an attractive employee benefits package?
Are you managing your cash reserves effectively across multiple banks to maximise FSCS protection?
Take control of your financial future
Contact First Equitable today and take control of your financial future; together we will chart your journey towards achieving your goals and objectives.