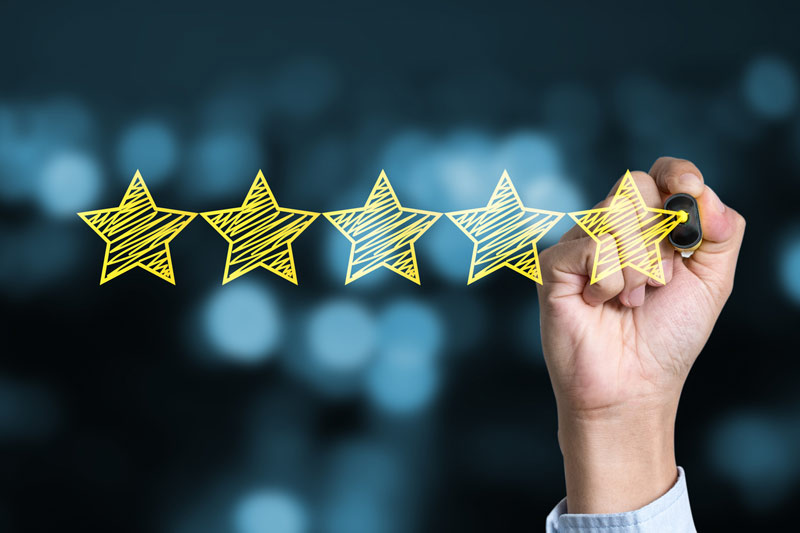 To do the right thing. Always.
Through independent and objective analysis covering the whole of market, we strive to create financial plans that deliver best in class solutions and provide a dependable and safe pair of hands for our clients and their hard-earned money.
Professional, diligent and when required creative advice, with a strong emphasis on delivering exceptional service.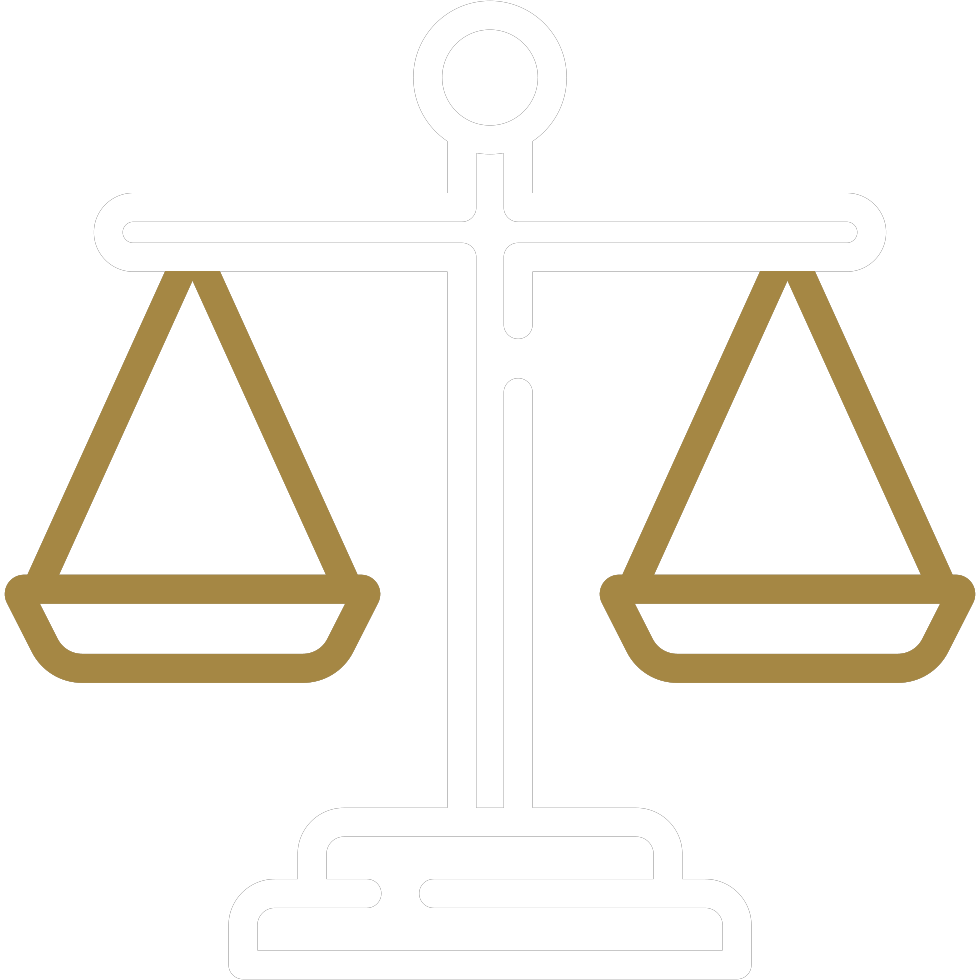 Conducting our business in a fair and impartial manner is fundamental to everything we do. In essence, this can be summed up in three short words: Putting. You. First.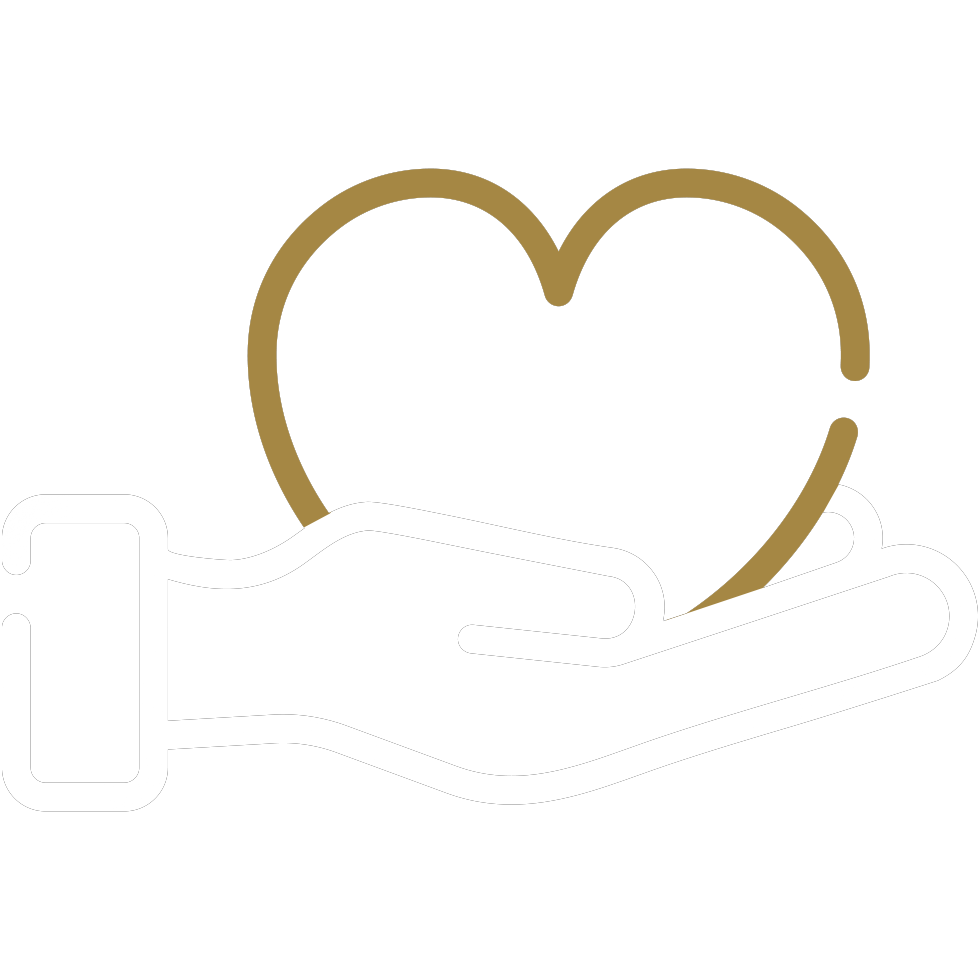 We believe in the value of financial planning and take great pride in the work that we do. We always adopt a positive and proactive approach to any task and are committed to success and delivery.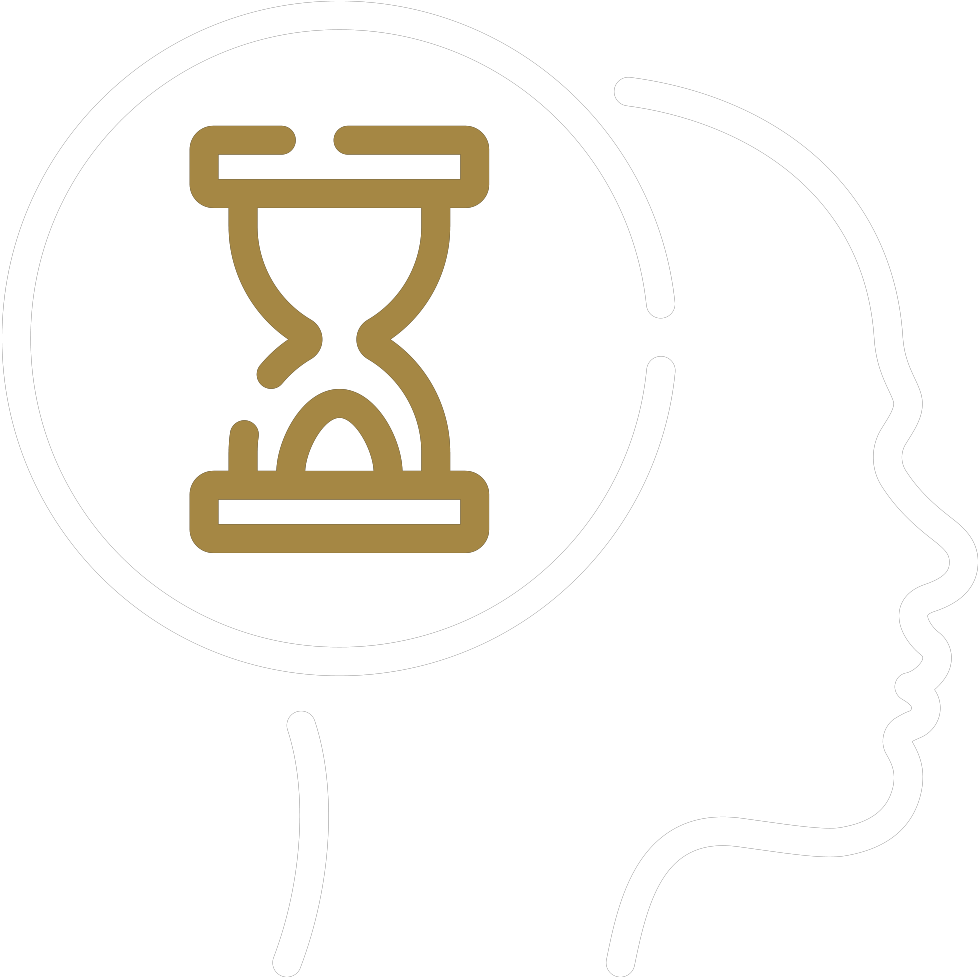 We always take the time to ensure we understand your needs and objectives. When delivering our advice and recommendations, we strive to educate so you feel empowered to make confident decisions. We will never rush or ask you to do something you don't fully understand.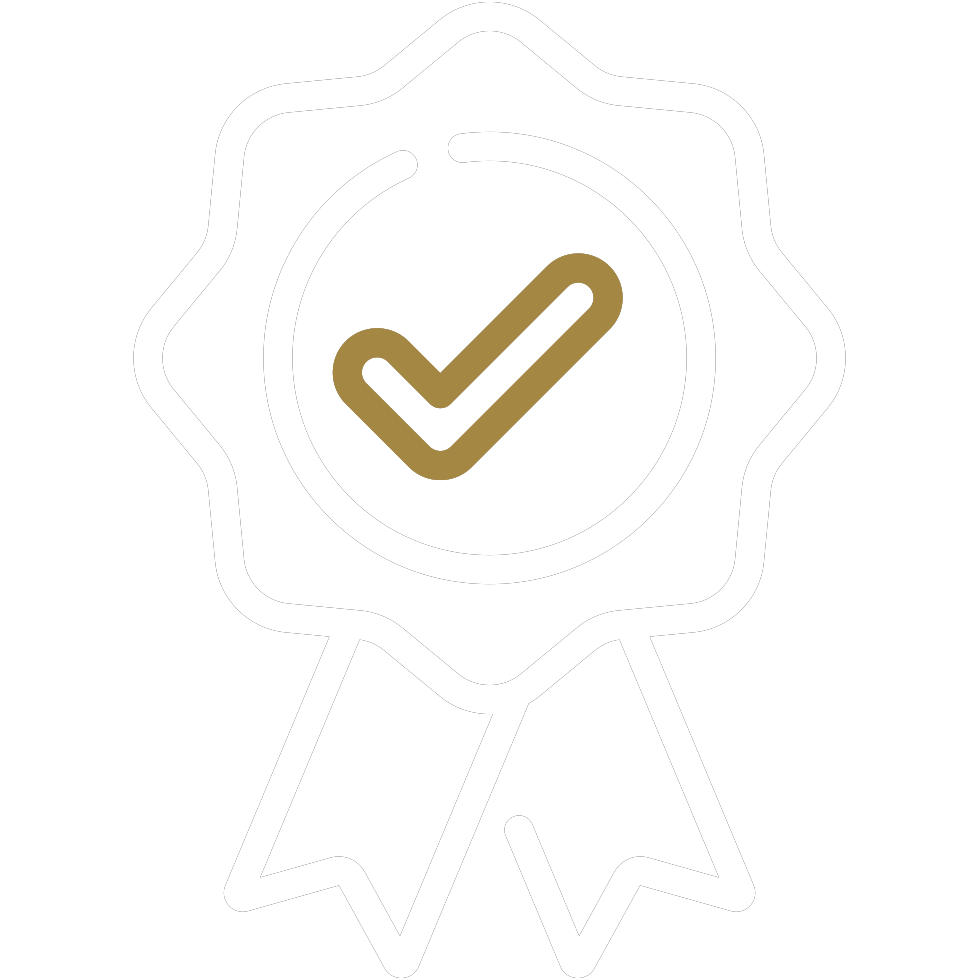 Our clients trust us with their life savings. We embrace this responsibility and go above and beyond to show them that we deserve that trust. We continually strive to find ways to improve outcomes for our clients.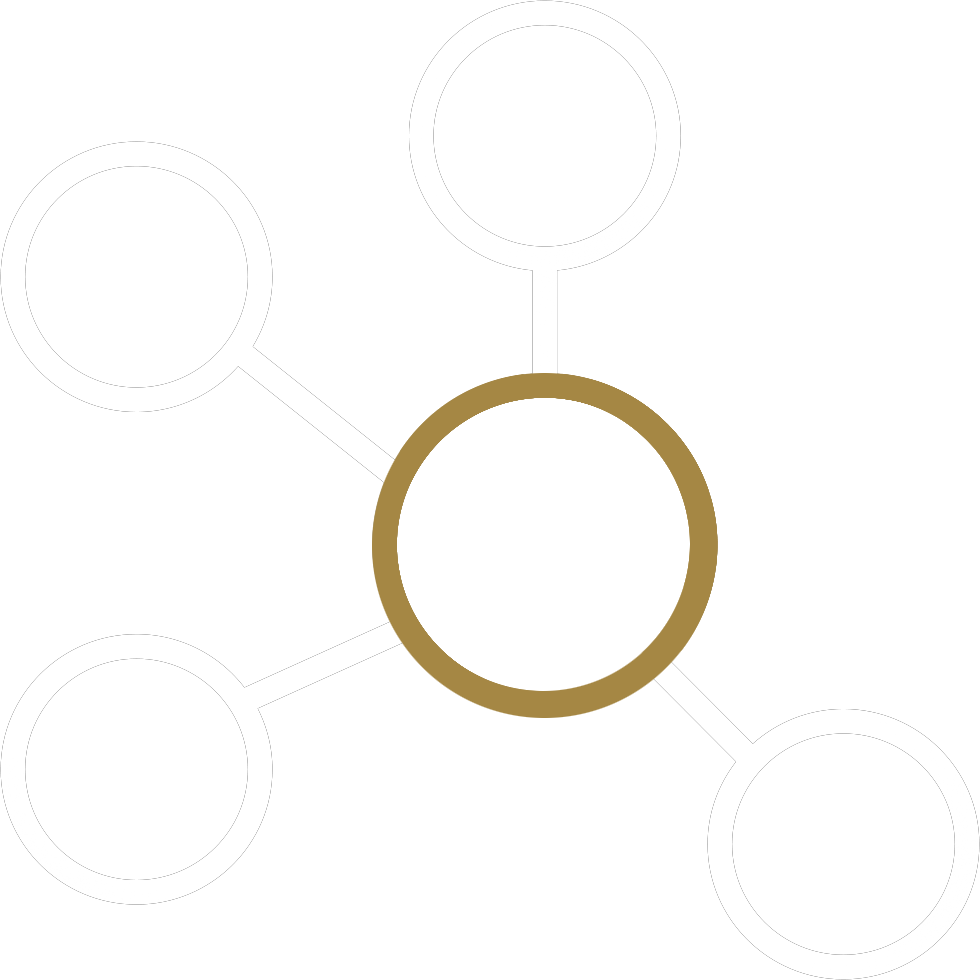 We deliver on what we promise and when we say we will do it. We are consistent; we are reliable; we are accountable. Our clients are our most valuable asset and we consider ourselves very fortunate to count a great number of these our friends too.
Professional, considered and diligent advice with a strong emphasis on delivering exceptional service - but don't just take our own word for it..
"Having been dealing with First Equitable for almost two years, I can only recommend their services. Very professional, knowledgeable and courteous. When they say they will call or be in touch, that's exactly what happens; without fail and on time. I have never had to do any chasing."
"I was recommended Sam Hulson and First Equitable from a work colleague. I have now been with First Equitable for 18 months and have been given complete peace of mind knowing my investments are professionally looked after."
"Sam has helped guide me through the complexities of transferring my Final Salary pension scheme and has provided excellent ongoing support to help me make the right decisions with the backdrop of a volatile market and uncertain outlook."
"Based on understanding my needs and transforming into a portfolio that can return the required levels needed to enable a comfortable retirement I would have no hesitation to recommend my advisor to friends and family."
"I have been with First Equitable for three years now and have been very impressed with the service I have received. I would have no hesitation whatsoever of recommending First Equitable to anybody looking for peace of mind regarding any financial matters."
"I very much appreciate your professional approach and the way you have presented your investment analysis. I would not hesitate to contact you again, in the event that I require additional services in the future."
"I had been recommended First Equitable by several colleagues and after taking their advice I contacted FE. The explanation and understanding relevant to my own personal helped me decide to become a client and up to now I have no regrets at all."
"I honestly feel that I could not have bettered who I could have gone to as a financial company and their excellent advisers than First Equitable. Sam Hulson and his team are a delight to be involved with."
Take control of your financial future
Contact First Equitable today and take control of your financial future; together we will chart your journey towards achieving your goals and objectives.